Beverly Hills Hotel Wedding Photography
Beverly Hills, CA Wedding Photographer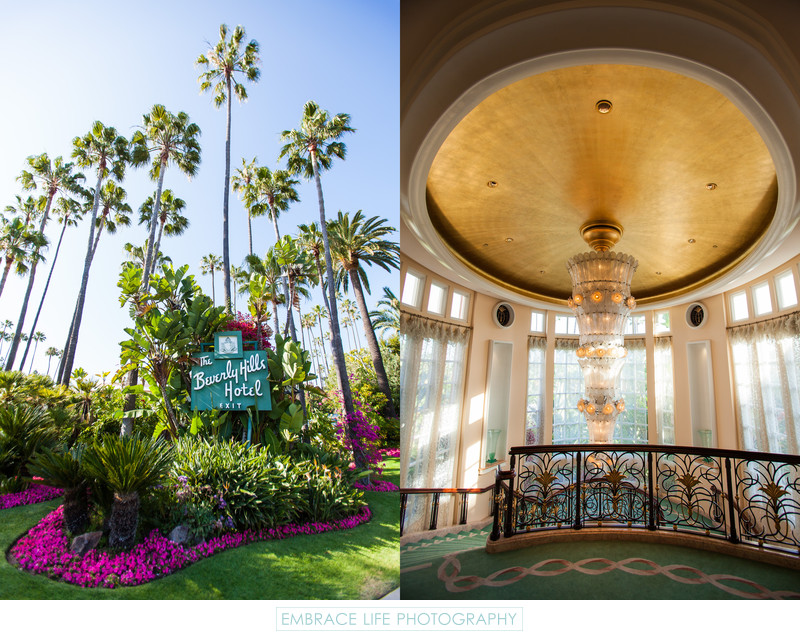 Located in historic Beverly Hills, California, the legendary Beverly Hills Hotel provides an ideal backdrop for a glamorous wedding. With more than 100 years of history and gorgeous views the Beverly Hills Hotel is a Southern California icon, recognizable to nearly all who call California home. From the beautiful gardens to the fantastic Crystal Ballroom, you will surely feel like Hollywood royalty as you celebrate your special day. It would be our honor if you would allow Embrace Life Photography to capture every moment of your day.
Beverly Hills Hotel is located in Beverly Hills, California. Phone: (310) 276-2251. Website: https://www.dorchestercollection.com/en/los-angeles/the-beverly-hills-hotel/. Location: 9641 Sunset Boulevard Beverly Hills, California 90210
Request more information for your Beverly Hills Hotel wedding:

Submitting your inquiry to Embrace Life is considered a request for further communication via email. We'll communicate with you at the email address provided. You may opt out of future emails any time.
---