Fairmont Newport Beach Wedding Photography
Newport Beach, California Wedding Photographer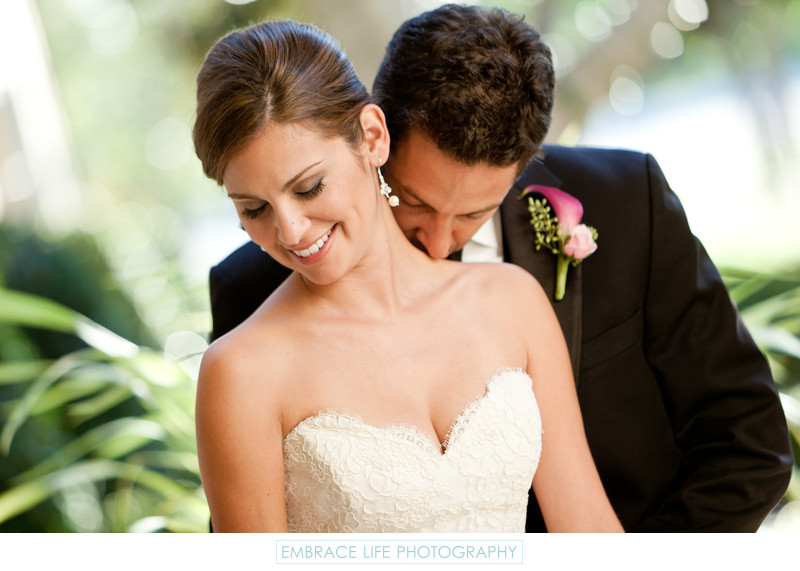 The Fairmont Newport Beach hotel speaks of classy grandeur from the moment you drive up to the premises. Situated in world famous Newport Beach of the also famous Orange County, California, the Fairmont Newport Beach lives up to its high-class location. There is a gorgeous Cellar Room that would be ideal for hosting your rehearsal dinner, complete with ambiance suggestive of the day to come. They offer a gorgeous Garden Gazebo for your one of a kind ceremony that is directly adjacent to the dreamy Orchid Terrace, a glass enclosed venue fit to house a princess and her prince. There is also the open-air Bamboo Garden that is simplistic in decor and oh so elegant in design. The twinkling lights situated below a sky full of stars is exactly what dreamy wedding memories and photos are made of. Embrace Life Photography would be honored to capture your incredible moments at Fairmont Hotel in Newport Beach, California.
Fairmont Hotel is located in Newport Beach, California. Phone: (949) 476-2001. Website: http://www.fairmont.com/newport-beach/. Location: 4500 MacArthur Blvd., Newport Beach, CA 92660
Request more information for your Fairmont Newport Beach wedding:

Submitting your inquiry to Embrace Life is considered a request for further communication via email. We'll communicate with you at the email address provided. You may opt out of future emails any time.
---