Four Seasons Resort The Biltmore
Four Seasons Biltmore Wedding Photography
Santa Barbara, CA Wedding Photographer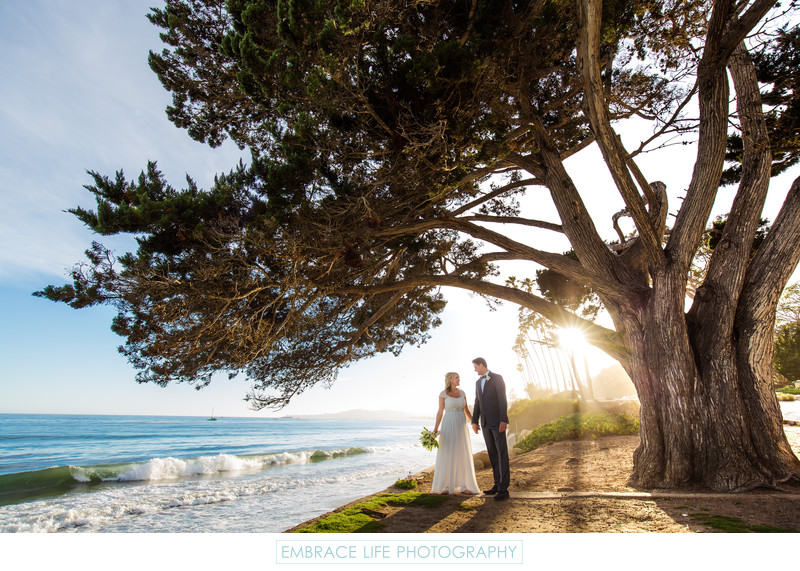 The Biltmore, a Four Seasons Resort in Santa Barbara, California, is truly an ideal wedding venue. Located on the water's edge of Santa Barbara, CA, The Biltmore is surrounded by the Pacific Ocean waterfront, the Santa Barbara mountains and the Santa Ynez Wine Country. Four Seasons Resort The Biltmore itself lives up to its location with exquisite Spanish architectural details and incredible ocean or garden views at every turn. With three indoor sites complete with views, the rustic elegance of the Spanish architecture leaves nothing to be desired in the way of photo opportunities. The Biltmore also offers four outdoor sites, both of garden and ocean front romance. Embrace Life Photography will cherish the opportunity to capture the many picture-perfect moments of your wedding dream at Four Seasons Resort The Biltmore.
Four Seasons Resort The Biltmore is located in Santa Barbara, California. Phone: (805) 969-2261. Website: http://www.fourseasons.com/santabarbara/. Location: 1260 Channel Drive, Santa Barbara, California 93108
Request more information for your Santa Barbara Biltmore Resort wedding:

Submitting your inquiry to Embrace Life is considered a request for further communication via email. We'll communicate with you at the email address provided. You may opt out of future emails any time.
---