Greystone Mansion Beverly Hills
Greystone Mansion Wedding Photography
Beverly Hills, CA Wedding Photographer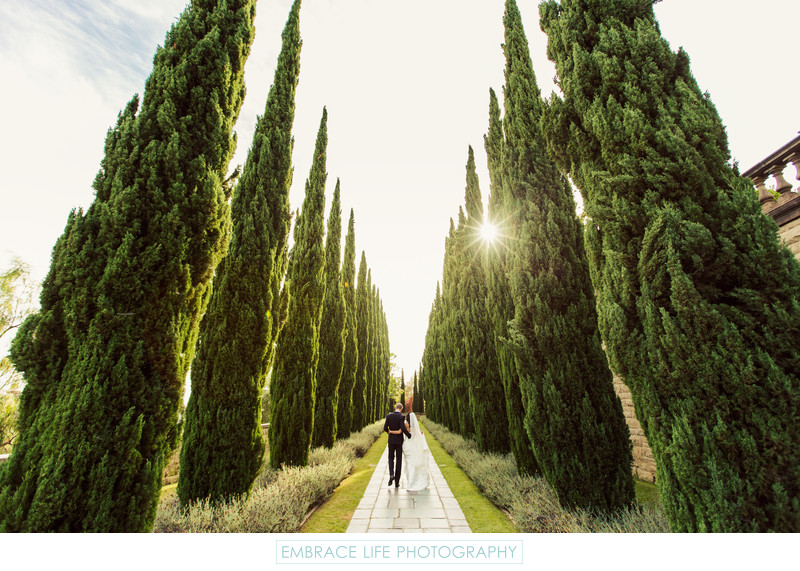 Beverly Hills, California is world renowned for glamour and prestige. With an incredibly rich history and several iconic landmarks, Beverly Hills is a fantastic place to have a wedding. Greystone Mansion & Gardens: The Doheny Estate, built in 1927, is officially recognized in the national registry of Historic Places and has long been used for TV, movies, and weddings. Sitting on more than 18 acres of beauty, this property offers something for everyone looking to have their dream wedding. There are many gorgeous outdoor spaces available, most including water features and slated pathways, sure to provide an exceptional backdrop for your special day. Previously unavailable, the entire first floor of the massive 46,000 square foot Greystone Mansion is now offered to host your wedding. With classic period features and original fixtures and decor, Greystone Mansion will make you and your guests feel like royalty. Embrace Life would be privileged to photograph your wedding.
Greystone Mansion is located in Beverly Hills, California. Phone: (310) 285-6830. Website: http://www.beverlyhills.org. Location: 905 Loma Vista Dr, Beverly Hills, CA 90210
Request more information for your Greystone Mansion wedding:

Submitting your inquiry to Embrace Life is considered a request for further communication via email. We'll communicate with you at the email address provided. You may opt out of future emails any time.
---