HeartStone Ranch Santa Barbara
HeartStone Ranch Wedding Photography
Santa Barbara, CA Wedding Photographer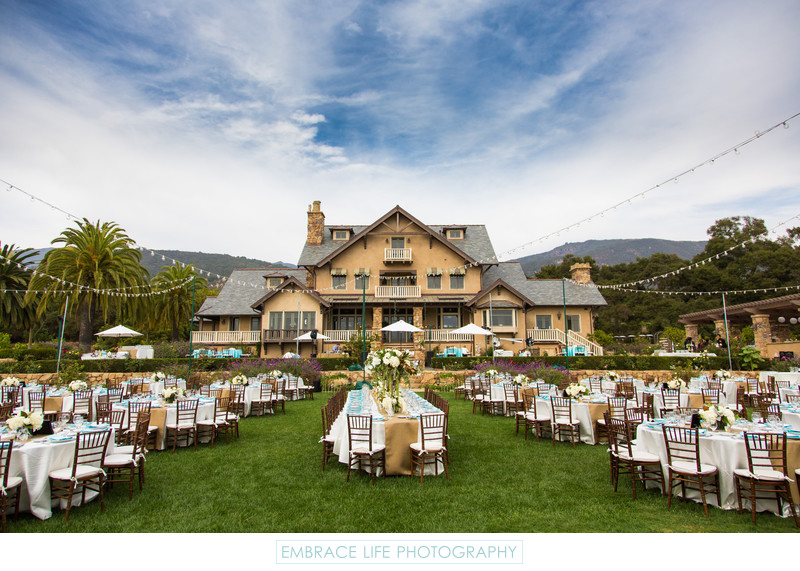 Designed specifically with weddings in mind, HeartStone Ranch is located just south of Santa Barbara in Carpinteria, CA. This beautiful estate was created for a large family that wished for all the children to be married on the grounds, resulting in a gorgeous, well designed venue for a rustic ranch style wedding. Whether you desire an intimate gathering with your closest friends or a large celebration, HeartStone Ranch is an ideal location for your coastal California wedding. From the stunning sunset views overlooking the Pacific Ocean and immaculate landscape, everywhere you turn is a picture perfect moment. Embrace Life Photography would be privileged to be your wedding photographer.
HeartStone Ranch is located in Santa Barbara, California. Phone: (805) 628-2555. Website: http://heartstoneranch.net. Location: 4188 Foothill Rd, Carpenteria, CA 93013
Request more information for your HeartStone Ranch wedding:

Submitting your inquiry to Embrace Life is considered a request for further communication via email. We'll communicate with you at the email address provided. You may opt out of future emails any time.
---