Hotel Casa del Mar Santa Monica
Hotel Casa del Mar Wedding Photography
Santa Monica, CA Wedding Photographer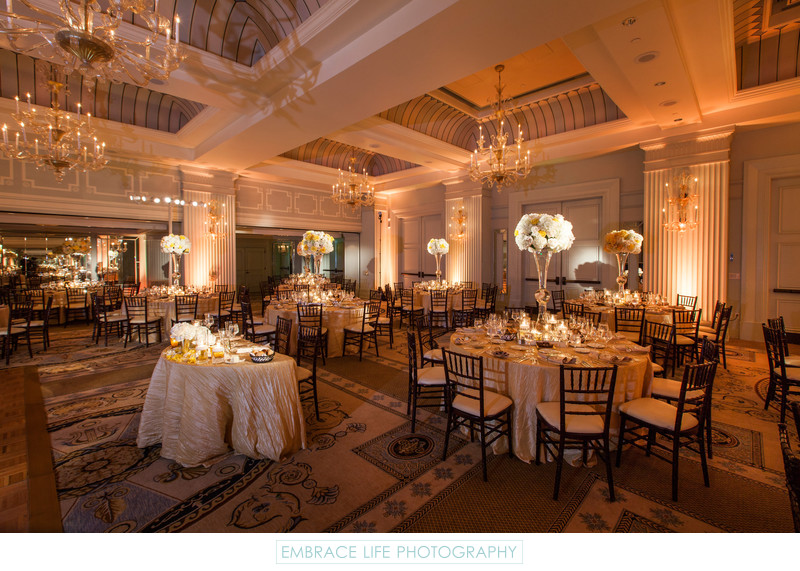 Hotel Casa del Mar, located in beautiful Santa Monica, California, is an ideal beachfront venue overlooking the Pacific ocean. Hotel Casa del Mar was an exclusive beach club in the 1920's and it now provides that very feel for all who visit. Hotel Casa del Mar is a dream come true for those who desire the perfect beach wedding in Los Angeles. Located literally on the beach, just a few minutes walk to the Santa Monica Pier, the beauty is endless. The Colonnade Ballroom is a grand venue with two-story-high ceilings, it's own beachfront terrace, and seating for 400 guests. It would be Embrace Life Photography's honor to provide exceptional service and capture the elegance of every moment of your ocean view wedding.
Hotel Casa del Mar is located in Santa Monica, California. Phone: (310) 581-5533. Website: https://www.hotelcasadelmar.com. Location: 1910 Ocean Way, Santa Monica, CA 90405
Request more information for your Casa del Mar wedding:

Submitting your inquiry to Embrace Life is considered a request for further communication via email. We'll communicate with you at the email address provided. You may opt out of future emails any time.
---