Renaissance Long Beach Hotel
Renaissance Long Beach Wedding Photography
Long Beach, California Wedding Photographer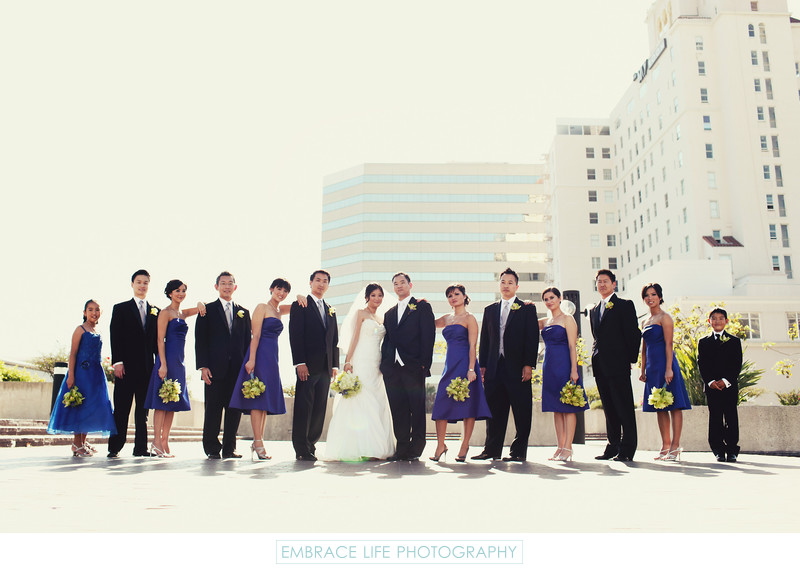 The Renaissance Long Beach Hotel is in the center of it all. Located in Long Beach, California, there is a myriad of things to do, sites to see and excitement is in the air all around you. The Renaissance Hotel itself is vibrant in nature as well. Through an art deco motif, there is an ambiance of chic, relaxed elegance about it. They offer three ballrooms to host your wedding ceremony and reception, in addition to multiple other rooms to meet your every wedding day wish. Situated as it is on the Pacific Coast and in the center of so many sites, there are ample locations to take the wedding photos that you've dreamed of. Embrace Life Photography would be honored to accompany you as you set out on your own adventure of wedded bliss at the Renaissance Long Beach Luxury Hotel.
Renaissance Long Beach Hotel is located in Long Beach, California. Phone: (562) 437-5900. Website: http://www.marriott.com. Location: 111 East Ocean Boulevard, Long Beach, CA 90802
Request more information for your Renaissance Long Beach wedding:

Submitting your inquiry to Embrace Life is considered a request for further communication via email. We'll communicate with you at the email address provided. You may opt out of future emails any time.
---