Maravilla Gardens Camarillo
Maravilla Gardens Wedding Photography
Camarillo, California Wedding Photographer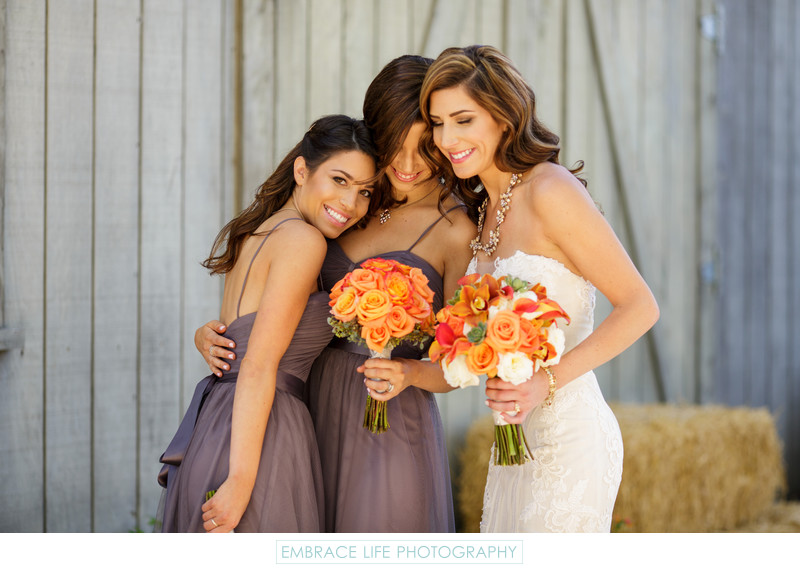 Beauty and tranquility don't even begin to describe your surroundings at the Maravilla Gardens, nestled in its own private fantasy of the Santa Rosa Valley. Located in Camarillo, California, the Maravilla Gardens is like no other place. Family owned and operated since its beginning, this gorgeous garden wedding venue previously housed the family's award winning landscape company. Needless to say, the grounds are beyond breathtaking and speak of personal, lovingly nurtured natural rustic elegance. There is an outdoor garden lawn theater complete with a stone stage for your ceremony, there is a dreamy Fountain Terrace for hors d'oeuvres, and a Mountain Terrace for the reception. Leading from one site to the next are wooded pathways ideal for grand entrances and romantic moments. Each area has multiple precious details providing optimal opportunities for picture perfection. There is a rustic barn and picket fences lined with wild flowers. The open-air dance floor looks incredible at night, igniting the evening as it is surrounded by trees laced with lights, and a skyscape that is fringed with sparkling globes. Maravilla Gardens truly is a place unlike any other. Embrace Life Photography would be honored to capture your evening unlike any other at the Maravilla Gardens in Santa Rosa Valley, California.
Maravilla Gardens is located in the Santa Rosa Valley, Camarillo, California. Phone: (805) 491-1400. Website: http://www.mgardens.com. Location: 8620 Santa Rosa Road, Camarillo, CA 93012
Request more information for your Maravilla Gardens wedding:

Submitting your inquiry to Embrace Life is considered a request for further communication via email. We'll communicate with you at the email address provided. You may opt out of future emails any time.
---