Montage Beverly Hills Wedding Photography
Beverly Hills, CA Wedding Photographer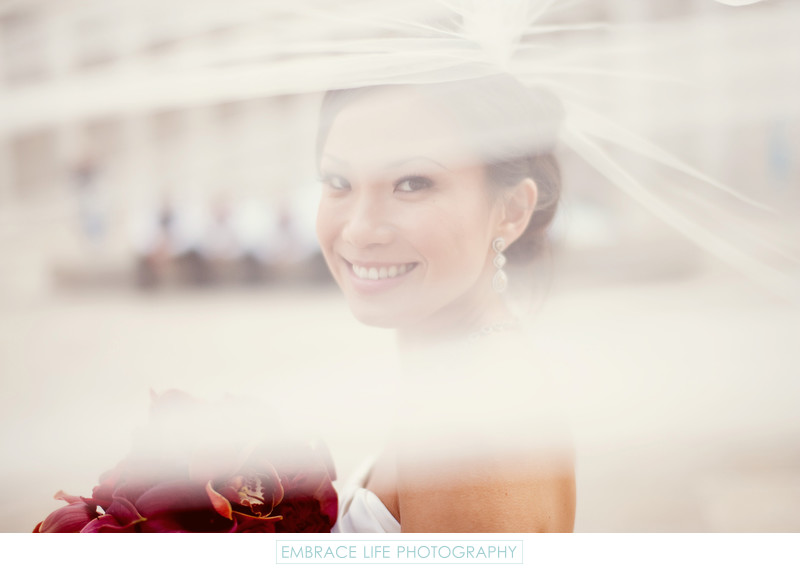 Beverly Hills, California is world renowned for it's glamorous way of life and incredible estates. Keeping with that theme, the Montage Beverly Hills is classically decorated with European inspired paintings, Spanish Colonial architecture and Mediterranean style throughout. Combining these historical features with modern luxury, the hotelleaves an impression upon its guests that will not quickly be forgotten. Montage Beverly Hills is a dream venue for your special day. Whether you choose the massive Marquesa Ballroom, with its painted ceilings, sparkling chandeliers, opera balconies, upholstered walls and ample space for 600 guests, the Montage Terrace, a gorgeous outdoor space, accommodating up to 450 guests, overlooking the lush Beverly Canon Gardens, or the Rooftop Pool area with it's unbeatable view for 300 guests, you will undoubtedly host the wedding of your dreams. Any one of these settings would provide a stunning backdrop for your wedding and Embrace Life will provide you with the memories to match. It would be Embrace Life Photography's pleasure to be your Montage Beverly Hills wedding photographer.
Montage Beverly Hills is located in Beverly Hills, California. Phone: (888) 860-0788. Website: http://www.montagehotels.com/beverlyhills/. Location: 225 North Canon Drive, Beverly Hills, CA 90210
Request more information for your Montage Beverly Hills wedding:

Submitting your inquiry to Embrace Life is considered a request for further communication via email. We'll communicate with you at the email address provided. You may opt out of future emails any time.
---