Montage Laguna Beach Wedding Photography
Laguna Beach, CA Wedding Photographer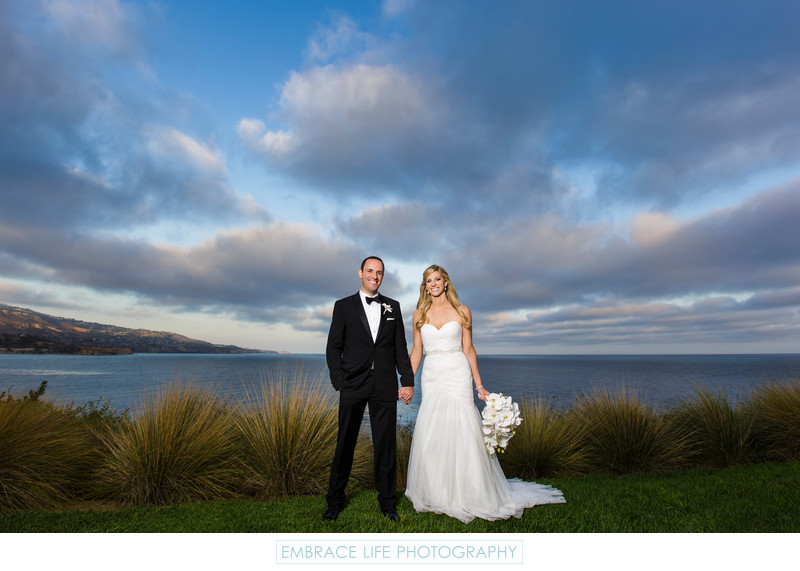 Laguna Beach, California is everything you envision when you think about beautiful, sunny Southern California. Located along the picturesque Pacific Ocean, Laguna Beach is ideal for any romantic getaway. Montage Laguna Beach is perfectly located on the cliffs overlooking the Pacific and is a truly awe-inspiring venue for the perfect coastal wedding. From the moment you enter the grounds your senses are overwhelmed with classic beauty, no detail being overlooked. Montage Laguna Beach offers two separate lawns to choose from, both of which flow to the cliffs overlooking the sea and have room for up to 450 guests, providing a truly spectacular sunset ceremony. The ballrooms at Montage Laguna Beach are gorgeous and provide elegance and charm for the celebration that follows. Embrace Life Photography would be honored to be your Montage Laguna Beach wedding photographer.
Montage Laguna Beach is located in Laguna Beach, California. Phone: (855) 968-0100. Website: http://www.montagehotels.com/lagunabeach/. Location: 30801 South Coast Highway, Laguna Beach, CA 92651
Request more information for your Montage Laguna Beach wedding:

Submitting your inquiry to Embrace Life is considered a request for further communication via email. We'll communicate with you at the email address provided. You may opt out of future emails any time.
---