MountainGate Country Club Los Angeles
MountainGate Country Club Wedding Photography
Los Angeles, CA Wedding Photographer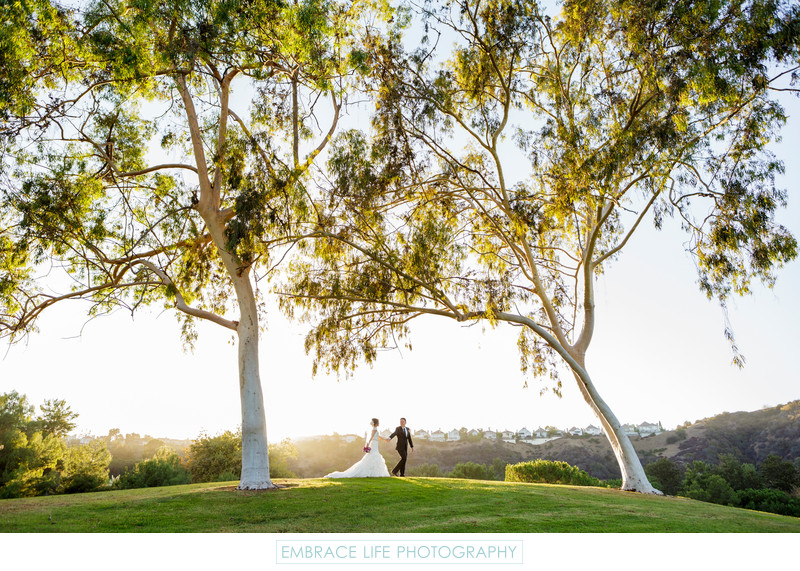 One of Los Angeles, California's premiere wedding venues is the MountainGate Country Club located in the beautiful Santa Monica Mountains. This ideal location, perfectly nestled in the mountains, allows close proximity to all that Los Angeles has to offer, yet feels removed enough from the hustle of the city. Being a well cared for country club, MountainGate has gorgeous scenery and provides amazing views from there indoor and outdoor spaces alike. Whether you choose the Main Dining Room, with its majestic decor and beautiful details throughout, or the Outdoor Terrace, with its panoramic views and garden party feel, you and your guests will enjoy MountainGate's wonderful Southern California scenery. Embrace Life Photography would be honored to provide you with exceptional service and memories of your special day.
MountainGate Country Club is located in Los Angeles, California. Phone: (310) 476-6215. Website: http://www.mtngatecc.com. Location: 12445 MountainGate Drive, Los Angeles, CA 90049
Request more information for your MountainGate Country Club wedding:

Submitting your inquiry to Embrace Life is considered a request for further communication via email. We'll communicate with you at the email address provided. You may opt out of future emails any time.
---