Mr. C Beverly Hills Wedding Photography
Beverly Hills, CA Wedding Photographer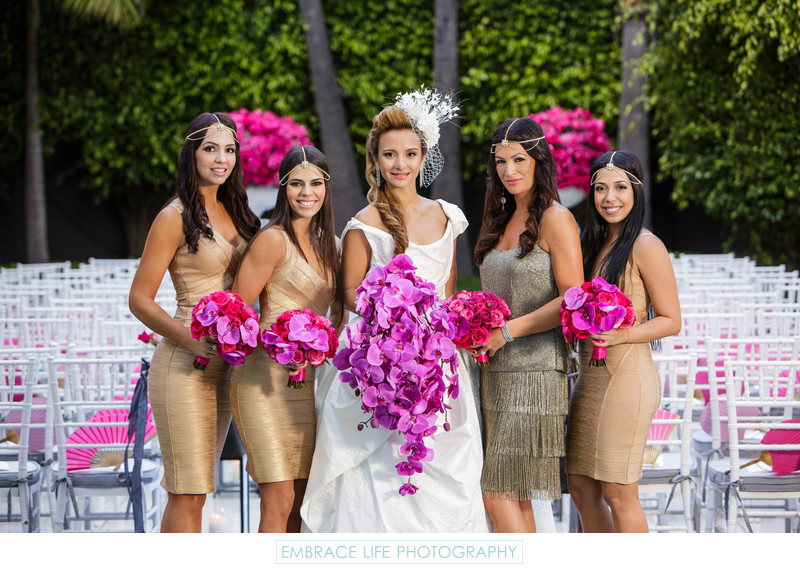 Upper class living and amenities come to mind when you think about Beverly Hills, California. Beverly Hills is full of luxury, offering exquisite shopping and entertainment options for all who visit. There are few highly desirable locations for a fairytale wedding, Beverly Hills is one of them. Mr. C Beverly Hills is a gorgeous hotel venue for your glamorous wedding and offers endless options to make you and your guests feel truly special. Whether you elect the Starlight Ballroom, a 5,000 square foot indoor/outdoor space on the 12th floor with panoramic views of Los Angeles and Beverly Hills, or The Garden, with it's beautifully landscaped grounds and fountains and ample space for up to 350 guests, Mr. C Beverly Hills will surely provide an exceptional backdrop for your wedding. Embrace Life Photography would be honored to provide lasting memories as your Mr. C Beverly Hills wedding photographer.
Mr. C Beverly Hills is located in Beverly Hills, California. Phone: (855) 968-0100. Website: http://mrchotels.com. Location: 1224 Beverwil Drive, Los Angeles, CA 90035
Request more information for your Mr. C Beverly Hills wedding:

Submitting your inquiry to Embrace Life is considered a request for further communication via email. We'll communicate with you at the email address provided. You may opt out of future emails any time.
---