Parker Palm Springs Wedding Photography
Palm Springs, California Wedding Photographer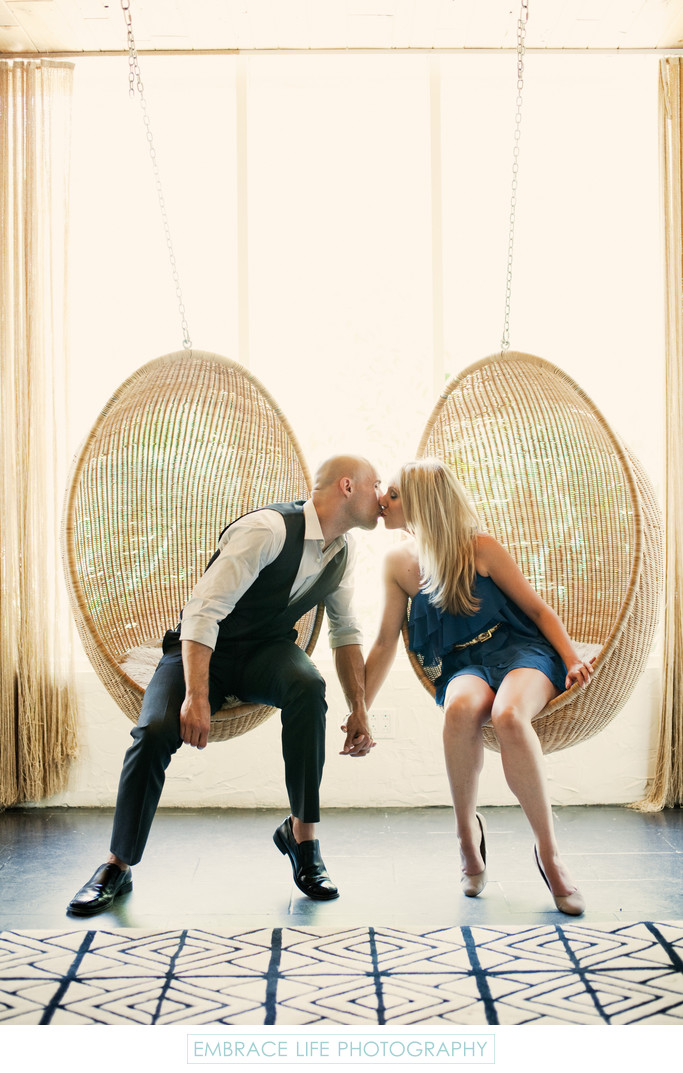 If you have a mid-century modern wedding in mind, Parker Palm Springs is definitely a venue worth considering. Located in Hollywood's playground, Palm Springs, California, Parker Palm Springs offers five indoor halls complete with natural lighting and outdoor patios. The mid-century modern architecture complete with contrasting lines and textures offers many casual and formal photo opportunities to capture the essence of your day. The Parker also offers several outdoor wedding possibilities on the grounds with serene desert backdrops and lush desert foliage, including the necessary mature palm tree. This venue truly captures the opulence of days gone by. Embrace Life Photography would be honored to capture your moments to last a lifetime as your Parker Palm Springs wedding photographer.
. Website:
Request more information for your Parker Palm Springs wedding:

Submitting your inquiry to Embrace Life is considered a request for further communication via email. We'll communicate with you at the email address provided. You may opt out of future emails any time.
---