Shutters on the Beach Santa Monica
Shutters on the Beach Wedding Photography
Santa Monica, CA Wedding Photographer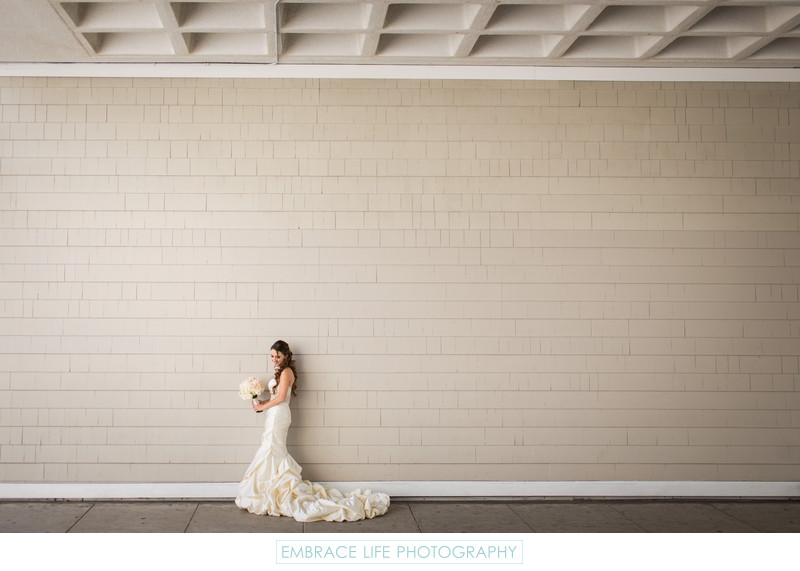 From beautiful beaches to excellent dining and shopping, Santa Monica, California is an ideal city to experience all that Southern California has to offer. Not only is Santa Monica a great place to visit, it is a wonderful city to have a picture perfect coastal wedding. Shutters on the Beach is a luxury hotel situated right on the beach, just steps from the ocean. With a myriad of indoor reception venues to choose from, ranging from the intimate Oceanside room for 30 guests all the way up to a 400 guest banquet in the Grand Ballroom, or the outdoor Pacific Terrace with room for 250 guests, Shutters on the Beach has just what you are looking for. Embrace Life Photography will not only capture every detail of your special day, but will provide you with exceptional service and incredible memories to last a lifetime. It would be Embrace Life's pleasure to be your Shutters on the Beach wedding photographer.
Shutters on the Beach is located in Santa Monica, California. Phone: (310) 458-0030. Website: https://www.shuttersonthebeach.com. Location: 1 Pico Blvd. Santa Monica, CA 90405
Request more information for your Shutters on the Beach wedding:

Submitting your inquiry to Embrace Life is considered a request for further communication via email. We'll communicate with you at the email address provided. You may opt out of future emails any time.
---