Skirball Cultural Center Los Angeles
Skirball Cultural Center Wedding Photography
Los Angeles, CA Wedding Photographer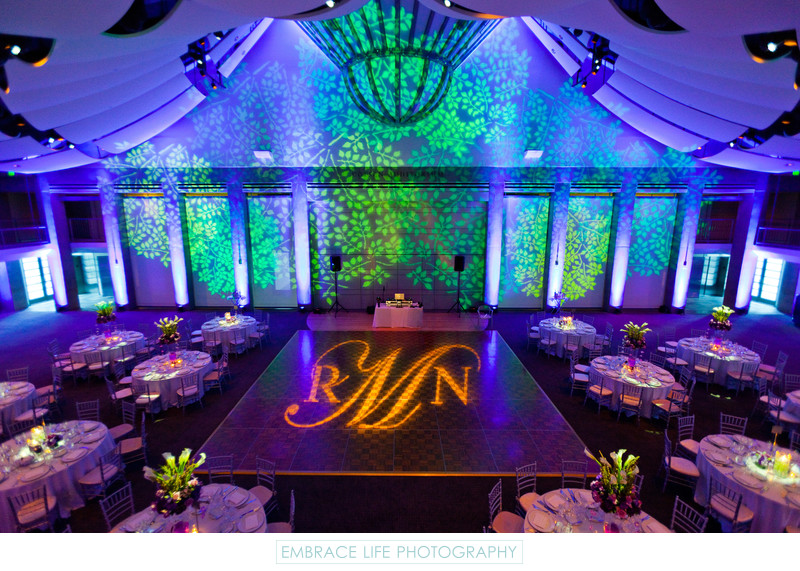 The Skirball Cultural Center is a dynamic Jewish cultural institution, and a gorgeous, large wedding venue in Los Angeles, California. The venue's outdoor areas have a modern, clean aesthetic; It features stunning architecture, a great fountain in the courtyard, colorful decorative panels on the walls, a large ampitheater, great hedges and a second story walkway that looks down to the main courtyard, giving a great overview. The 20,000 square foot Ahmanson Hall, which houses one of the coolest ballroom spaces in Los Angeles, the Cotsen Auditorium (Ahmanson Ballroom), is a phenomenal place to host (and photograph) an indoor wedding reception. Embrace Life would be honored to be your Skirball Center wedding photographer.
Skirball Cultural Center is located in Los Angeles, California. Phone: (310) 440-4500. Website: http://www.skirball.org. Location: 2701 N. Sepulveda Blvd, Los Angeles, CA 90049
Request more information for your Skirball Center wedding:

Submitting your inquiry to Embrace Life is considered a request for further communication via email. We'll communicate with you at the email address provided. You may opt out of future emails any time.
---