The Sunset Restaurant Malibu
The Sunset Restaurant Wedding Photography
Malibu, California Wedding Photographer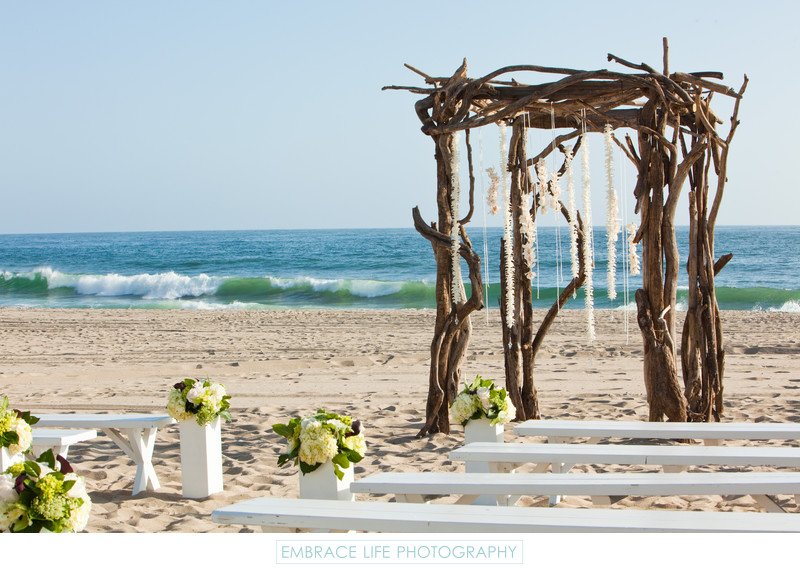 If you are looking for a secluded, California beachfront wedding, look no farther than The Sunset Restaurant. Situated on the world-famous Zuma Beach, The Sunset Restaurant is tucked away as your own, personal wedding venue. Voted by Fox LA's Top Five as the Best Wedding Venue for three consecutive years, The Sunset Restaurant has a very chic, yet boutique-quality about it. Offering a ceremony on the sand of Zuma itself, you won't have to travel far to obtain that gorgeous outdoor beach wedding. The indoor reception venue is intimate, yet tranquil in decor. With cool, muted tones and elegant simplicity, lined by a wall of windows overlooking the coast of the Pacific, the ocean is intentionally the highlight in your surroundings here. Embrace Life Photography would be honored to capture your serene beachfront celebration on the beaches of Malibu, California.
The Sunset Restaurant is located in Malibu, California. Phone: (310) 589-2027. Website: http://www.thesunsetrestaurant.com. Location: 6800 Westward Beach Road, Malibu, CA 90265
Request more information for your Sunset Restaurant wedding:

Submitting your inquiry to Embrace Life is considered a request for further communication via email. We'll communicate with you at the email address provided. You may opt out of future emails any time.
---