Saddlerock Ranch Wedding Photography
Malibu, California Wedding Photographer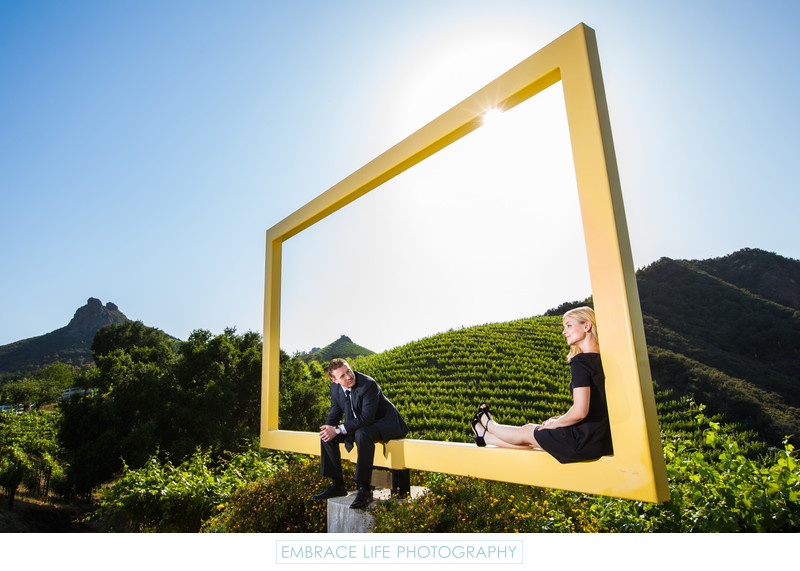 Saddlerock Ranch & Vineyards, part of the Semler family's Malibu Wines, is an amazing location for a wedding. Located between Agoura Hills and Malibu, California, in the magnificent Santa Monica Mountains, Saddlerock Ranch's wedding venues are incredibly romantic thanks to the vineyards, the ranch, the beautiful trees and breathtaking mountain views. Over the years, Saddlerock Ranch has been host to celebrity weddings, and countless other special events. Whether you choose the Garden Setting, The Oak Grove, Camp Cabernet, or Chateau Le Dome / Vineyard Setting, you and your guests will love the rustic beauty all around you. Embrace Life Photography would be honored to be your Saddlerock Ranch wedding photographer.
Saddlerock Ranch is located in Malibu, California. Phone: (818) 889-0008 ext. 27. Website: http://www.malibuwines.com/weddings/. Location: 31727 Mullholland Highway, Malibu, CA 90265
Request more information for your Saddlerock Ranch wedding:

Submitting your inquiry to Embrace Life is considered a request for further communication via email. We'll communicate with you at the email address provided. You may opt out of future emails any time.
---